Home Page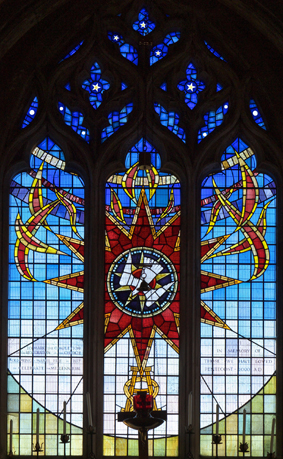 Welcome to our website. We hope that you will find something of interest in its pages.
We aim to be a focus of Christian faith and worship and to be witness to God's love in the community we serve.
We welcome all who wish to visit our church, whether for regular worship, for special services such as weddings, baptisms or funerals, or just to enjoy the peace and tranquility of this beautiful place.
We are part of a group of churches which consists of:
St Margaret Downham with St John Ramsden Heath
St Peter South Hanningfield
St Mary Ramsden Bellhouse

Site last amended 10 June 2019