Home Page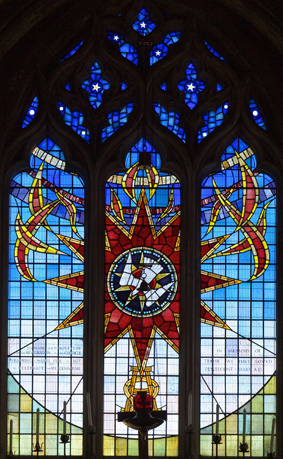 Welcome to our website. We hope that you will find something of interest in its pages.
We aim to be a focus of Christian faith and worship and to be witness to God's love in the community we serve.
We welcome all who wish to visit our church, whether for regular worship, for special services such as weddings, baptisms or funerals, or just to enjoy the peace and tranquility of this beautiful place.
We are part of a group of churches which consists of:
St Margaret Downham with St John Ramsden Heath
St Peter South Hanningfield
St Mary Ramsden Bellhouse
We are also members of the Compass Group of Churches who work together, inspiring our communities to grow in the Christian faith through mission, outreach and presence
Please note that at present we do not have a Rector, but our services are being covered by a team of Associate Priests who are not available full-time.

Site last amended 30 July 2022
Safeguarding
We are committed to safeguarding children, young people, victims/perpetrators of domestic abuse and vulnerable adults.
The PCC has adopted the Church of England's policies and best practice on safeguarding.
Click here
for the Church of England Safeguarding Policies.
Chelmsford Diocesan Safeguarding Team can be contacted at
safeguarding@chelmsford.anglican.org
or call: 01245 294444.
Social Services Contact Numbers: 0345 603 7630 for adult social services, 0345 603 7627 for children's social services. Out of hours for both on 0345 606 1212
In a safeguarding emergency dial 999.